Dentures
Denture Implants And Dentures In Timonium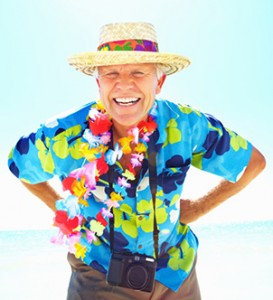 Are you suffering from teeth loss? Dentures may help you regain lost confidence. As biting aid and as cosmetic enhancement dentures can play a key role in your oral and overall health. There are a number of techniques to restore lost teeth using dentures. Both removable and fixed type of restoration is available. Our dentist in Timonium, who is specially trained in prosthodontics, can replace your lost teeth using different types of restorations. At our Baltimore practice in the Timonium – Towson area, we offer high end custom dentures. We also offer implant supported dentures and All-on-4.
High-End Custom Dentures
Our high-end custom dentures are custom-crafted for each patient using only the finest quality materials. Each high-end custom denture set is created to look, feel, and function like a natural set of teeth. High-end custom dentures are removable and fitted for optimal comfort. Using your dentures, you'll be able to eat, speak, and smile again.
Implant Supported Dentures and All-on-4
For patients who are looking for a more permanent solution to tooth loss, we offer implant supported dentures and All-on-4. Implant supported dentures use a series of strategically placed dental implants to hold the denture appliance in place. With implant supported dentures, patients never have to worry about their dentures slipping or clicking out of their smile at inopportune moments. Patients with implant supported dentures also receive added health benefits, because implant supported dentures provide extra support to the jawbone and prevent bone deterioration. One of our great implant supported denture options includes All-on-4. With All-on-4 we can place permanent dentures in as little as one appointment.
The teeth restoration procedures performed at our Timonium office have successfully improved oral health of many of our patients, who continue to rely on us for their dental care.
To find out more about our dentures or our other restorative dentistry services such as dental bridges, call us at our office today! We serve everyone in the Baltimore area, from Towson to Timonium!