Your Smiles Our Pride
Dr. Steve Haywood – Your Timonium Dentist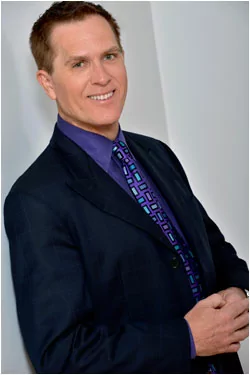 Timonium dentist Dr. Haywood is excited to meet you and to provide for all of your dentistry needs. When you walk across our travertine marble floors, you'll be impressed with the quality and care we put into every aspect of your experience with us. Our Baltimore area dental office offers patients a warm and welcoming environment with a friendly team of professionals who genuinely care. We'll take the time to get to know you, and will listen and communicate with you throughout every stage of your appointment.
Dr. Steven Haywood is the premier cosmetic dentist in the Baltimore area serving the Towson, Timonium, Pikesville, and larger Baltimore and York county areas. Focusing on comprehensive Implant, Cosmetic, and Advanced dentistry, Dr. Haywood and his team take exceptional care of you with state-of-the-art equipment and relaxing amenities.
To schedule an appointment, call us at our office today if you are in the Baltimore area, from Towson and Pikesville, to Timonium!