Maintain Great Dental Health In Timonium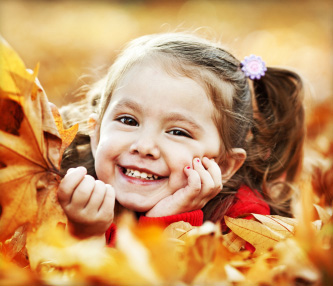 Our general dentistry in Timonium focuses on helping you avoid dental health problems and maintain your excellent level of oral health and wellness. Each general dentistry treatment is designed to play a role in preventative care and improving your smile.
Professional Teeth Cleaning | We recommend that you come into our Timonium area office for a professional teeth cleaning every six months. Our teeth cleanings play a vital role in preventative care and keep smiles fresh and healthy. You'll love the way your teeth feel after one session with your dental hygienist.
Digital X-rays and Checkups | Digital x-rays and regular checkups allow us to determine if you're experiencing any dental problems, and allow you to enjoy the benefits of preventative care. Our digital x-rays allow us to show you exactly what is going on with your teeth and the steps you can take to prevent dental problems.
Fillings | Our fillings are tooth colored and look completely natural. With fillings from Dr. Haywood, we can help prevent more cavities or other dental issues.
Oral Cancer Screening | Oral cancer is a serious and life-threatening disease. The earlier oral cancer is detected the sooner it can be treated and the more likely you are to recover. At our Timonium practice near Towson, we recommend that you come into our office once every six months to be screened.
Tooth Extraction | At our practice, tooth extractions are rarely necessary, but when a tooth must come out, we want to show you kindness and understanding. If you or a loved one is suffering from tooth loss, we will do everything we can to help you relax and accommodate you.
Gum Disease Treatment | Our gum disease treatment will keep your smile healthy and can help get rid of harmful bacteria and other problems. Look into gum disease treatment today.
For a teeth cleaning or other general dentistry procedure, call us at our office today! We provide general dentistry consultations to patients from all over the Timonium area, from Towson to Pikesville!