Enjoy Top Quality Dentistry Services When You Visit Your Dentist in Timonium
You can expect top quality care when you visit us. You'll love Dr. Haywood, who is a dentist Timonium MD counts on for gentle dental care. He also takes the time to listen, and our entire team works to apply a thoroughness to each procedure. Dr. Haywood and our team want you to experience the benefits of a lasting, beautiful smile.
Come visit your Timonium dentist today!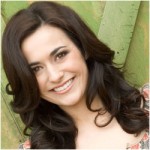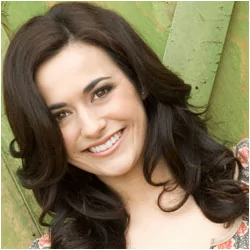 Cosmetic Dentistry | Your dentist in Timonium is known for having a great eye for creating exceptional smiles. With our DURAthin veneers, you'll be able to enhance your smile. Our cosmetic dentistry services can improve the appearance of your teeth. With a smile that you love, you'll feel more confident and ready to take on any of life's challenges.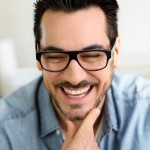 Dental Implants | Missing teeth? With a dental implant from your Timonium dentist, you can experience a full, beautiful smile again. Dr. Haywood is the dentist Timonium MD trusts to place and restore dental implants right here in our office. Our dental implants can create beautiful tooth replacements and can restore full smile functionality.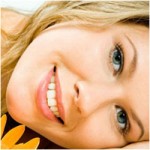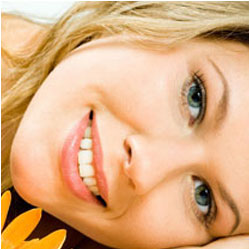 Sedation Dentistry | Dental anxiety doesn't have to keep you from getting the dental care that you need. With sedation dentistry treatments from your Timonium dentist, you can relax and feel at ease throughout any procedure or appointment. To find out more about our sedation dentistry methods, call us at our office today.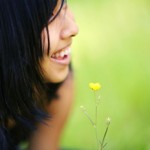 General Dentistry | Our general dentistry services can help you keep and maintain your natural smile. General dentistry focuses on preventative care and keeping your teeth healthy and strong. With regular general dentistry appointments, you can often reduce your risk for cavities and other dental problems.
To schedule an appointment with the dentist Timonium MD loves, call us at our Timonium office.