Baltimore
Experience Compassionate Top Quality Care from Your Favorite Dentist. Baltimore Patients Can Visit Our Office in Timonium Today!
Patients in Baltimore don't have to travel far to find a great dentist. Baltimore patients are welcome in our Timonium office, and can experience the benefits associated with quality care from Dr. Haywood. At our practice, we genuinely care about each patient and take the time to listen. Your Baltimore dentist will get to know you individually to provide personalized care that will best meet your individual needs.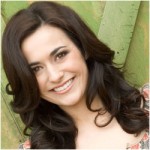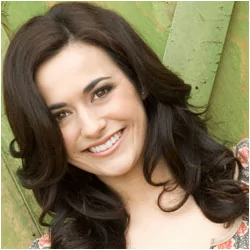 Cosmetic Dentistry | Achieve the perfect smile with cosmetic dentistry services from your Baltimore dentist. Dr. Haywood is known for his great eye for creating exceptional smiles. At our practice, patients can take advantage of DURAthin veneers and enjoy a stunning, beautiful smile without any tooth preparation. If you're considering cosmetic dentistry, get in touch with us today.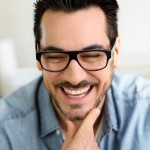 Dental Implants | With a dental implant, you'll be able to show the world your full smile again. Dental implants are the perfect replacement option for patients who are missing teeth, because they are the only option that restores both the root and the surface area of the tooth. Dr. Haywood can place and restore dental implants right here in our office.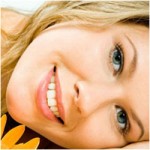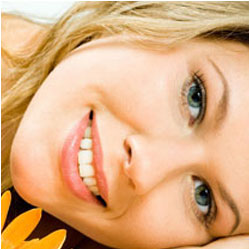 Sedation Dentistry | Would you rather relax throughout your entire procedure? With sedation dentistry treatments, patients can feel at ease and comfortable during any appointment, even if they've experienced dental anxiety in the past.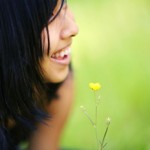 General Dentistry | With regular general dentistry appointments, overall, your teeth will require less trips to the dentist. Baltimore patients can take advantage of our preventative care services and lower their risk of developing cavities or other dental issues. We recommend general dentistry appointments every six months.
To schedule an appointment with your Baltimore dentist, call us at our office today!