Find Personalized Treatment and Care When You Visit Your Dentist.
Towson Patients Can Enjoy Top Quality Care Today
You can take advantage of the service and care offered by Dr. Haywood, the dentist Towson MD trusts, when you visit our office in Timonium. If you're looking for a great dentist near Towson, you'll love Dr. Haywood and our team.
At our practice, we'll get to know you personally and take the time to listen. We combine our top-quality dentistry services with compassionate patient care and clear communication. We work to impress you with thorough procedures and careful attention to detail.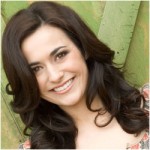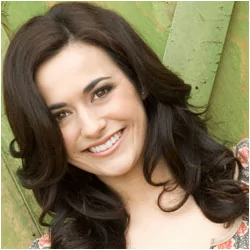 Cosmetic Dentistry | Our cosmetic dentistry treatments are designed to help you achieve the smile of your dreams. Dr. Haywood, the dentist Towson MD depends on, loves to create exceptional smiles. If you'd like to improve your smile's appearance, call Dr. Haywood today! We offer teeth whitening, cosmetic bonding, prepless veneers, and more to magnify your smile's potential.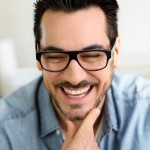 Dental Implants | With a dental implant, you can share your smile again, even if you've experienced tooth loss in the past. A dental implant is a great tooth replacement that can look and feel completely natural. When you receive a dental implant, you may even forget that you ever lost a tooth! Dr. Haywood, the premier dentist Towson MD trusts, can place and restore dental implants right here in our office.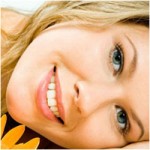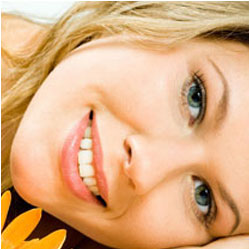 Sedation Dentistry | Do you ever feel anxious about the dentist? With sedation dentistry, you can relax and enjoy your appointment stress-free. Sedation dentistry can put you in a state of deep relaxation. You'll feel at ease throughout your procedure and may even enjoy reduced sensitivity.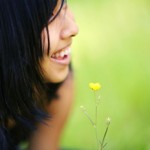 General Dentistry | Our general dentistry services focus on helping you avoid and prevent dental problems. We offer regular professional cleanings and checkups every six months. Our practice believes in taking a proactive approach to your oral health.
To schedule an appointment, call us at our office today!