Same Day Smile Makeovers for Baltimore Residents
Get Your Beautiful Smile Today In Timonium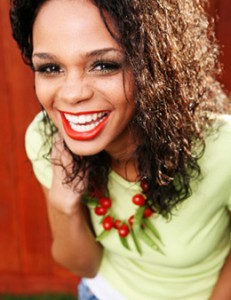 All of us have felt that "there isn't enough time in the day" to complete those tasks we are faced with, let alone time to invest into our smile. Well, we are here to let you know that we can maximize what time you do have, and we will make the time in our schedule for you to create your very best smile in a single day.
Are you having a wedding in a week? No problem- you can have that beautiful smile when you walk down the aisle with a one day Smile Makeover from your Towson – Pikesville area dentist.
Are you starting a new job in the public eye? We have the Smile Makeover services that will help you look and feel like your best self as you live to the fullest in Towson or Baltimore, Maryland
You can have the smile you have always wanted without multiple visits. Our Baltimore Same Day Smile Makeover can be completed on your day off. We can have you in as early as 7:30 and out before the 5 o'clock rush!
By the way, no one should have to suffer in silence. Based on findings from the American Academy of Cosmetic Dentistry (AACD), millions of adults believe the smile to be one of the most important factors in personal image, affecting everything from success in the workplace to opportunity in the dating world.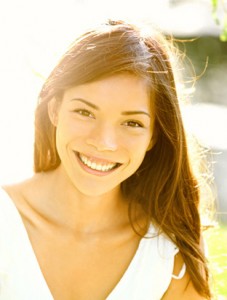 Whether it's a brighter smile, broken tooth, or gum treatment that will be best to improve or enhance your smile, we are here to meet any personal deadline that you have. Making time for you and helping you fulfill your smile desires is one of the greatest joys we get to experience as dental professionals who really connect with our patients.
You don't have to rearrange your schedule to better your smile, nor do you have to be a public figure to deserve the kind of treatment that comes with a smile makeover. We all deserve to feel our best, every day.
Contact our Timonium dentist office for more information on a smile makeover or any of our cosmetic treatments if you are in the Towson – Pikesville area!