Gum Disease Treatment
Prevent Periodontal Disease In Timonium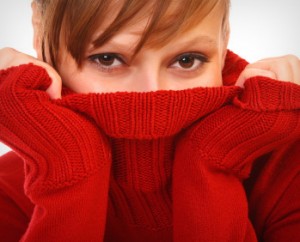 Gum disease, or periodontal disease, affects over eighty percent of Americans and is the leading cause of tooth loss in adults. If left untreated, gum disease can have a serious negative impact on your oral health and the way that your smile looks and feels. Periodontal disease manifests in many different stages and will worsen as the disease continues to progress.
Periodontal disease symptoms can include:
Sore or swollen feeling gums
Teeth that appear slightly longer due to gum recession
Pus around the gumline
Painful chewing
Tooth sensitivity
Bad breath
Bleeding gums
On their own, these symptoms do not necessarily mean that a patient has periodontal disease. However, if you are experiencing any of the above symptoms, you may want to come into our office for gum disease diagnosis from your periodontist.

Periodontal Disease Treatment from Dr. Haywood
Gum disease may affect your oral health, but fortunately, gum disease is also completely treatable. With perio treatment from Dr. Haywood in Timonium, you can enjoy a fresh, healthy smile again. At our practice, we offer non-surgical perio care. During treatment, we will remove the harmful bacteria that is causing your gum disease and help you enjoy a higher level of oral health and wellness.
Every treatment for periodontal disease is personalized for each patient to best meet their needs. When you are diagnosed with periodontal disease, Dr. Haywood will meet with you to develop an individual treatment plan that will treat your gum disease and improve your oral health.
To find out more about our gum disease treatment, or to talk to your periodontist, call us at our office today. We would be happy to answer any questions you might have or to schedule a diagnostic appointment or consultation if you are in the Timonium area, including Towson and Pikesville.