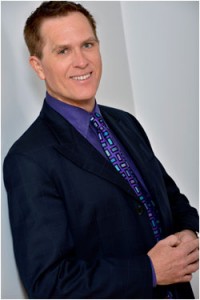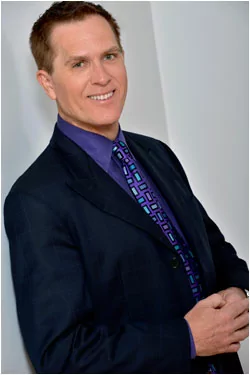 Dr. Steven W. Haywood completed his undergraduate botany degree from University of Michigan. He graduated with distinction with his dental school class of 1987 from university of Detroit. He was hand-picked for admission to the United Air Force advanced residency program in dentistry.
He closely worked with specialists for the next five years and completed his post graduate internships in oral surgery, orthodontics, endodontics, paediatric dentistry and oral facial prosthodontics. He completed his cosmetic post graduate training at the New York University's Aesthetic Continuum in 1996 and 1997, under the supervision of world renowned Drs. Larry Rosenthal and Ross Nash. His advanced TMJ and re-constructive training is ongoing with Peter Dawson Institute, and the Renowned Dr. Jack Turbyfill.
His distinguished service in the Gulf war where he received an USAF commendation medal earned him the title "captain" apart from Dr.
Dr. Haywood was selected to perform an "extreme smile makeover" on ABC along with a few others nationwide. Also, reputed magazines such as Baltimore Sun, Baltimore Magazine, New Beauty Magazine and in the York Daily Record featured Dr. Haywood to telecast his expertise in cosmetic dentistry.
He is an active member in the following:
American Academy of Cosmetic Dentistry

Fellow of the Academy of General Dentistry

International College of Oral Implantologists

ICOI Fellow of Implant Academy

American Society for Dental Anaesthesia

American Dental Association

Baltimore county Dental Society executive Board
His contribution and dedication to his community and charity has made him more famous in the Baltimore area. He also supports many programs such as My Brother's Keeper, Head Start of York, New Life Center for Women, Catholic Charities, Towson Council of Churches, The Salvation Army, amongst others.
He is the owner of many prestigious awards such as The Crown Council Mighty Casey award for work with children, the Partners in Peace award from The American Academy of Cosmetic Dentistry for survivors of domestic violence, as well as being honored as one of Baltimore's Healthcare Heroes by the Maryland Daily Record. He is named one of America's top dentists by the Consumers Research Council of America.